Wake9 Ultimate Surf Demos
Ready to Get your Wakesurf on?
In our opinion wakesurfing is one of the funnest activities that you can do with your friends and family. We get many emails every day from folks that want to get a boat and start enjoying. We hear so many horror stories about those same people getting a boat that doesn't surf well or maybe they just don't know how to set everything up, or have the wrong board for their body type or skill level. Wake9 is here to help. We have helped so many people get started and we want to be there for you to help you feel comfortable and get a great demo. We will work with you ahead of the demo to make sure know what you want, and what board(s) you may need for you and your family to make sure you get a GREAT demo behind a GREAT boat that is setup properly.
How it works
Register for one of our demo days. We have several boats lined up and multiple days available usually during one of our Endless Wave Tour events.
You may schedule to demo more than one boat or several and no one is going to hassle you about trying them all.
Wake9 will contact you ahead of time to help make sure we have the boat and some boards ready to make sure you REALLY get a great demo, on the right board with a wake setup properly.
If you have been to any wake9 event, or have been watching our videos you know what we are about and you can trust we just want to help you make a great decision so you can get on the water and enjoy your family and friends wakesurfing with you.
contact us any time if you have any questions!

California Marine Sports
California Marine Sports will be one of our participating dealers offering demos on their new Supra SG 450, Moomba Mojo and Axis A24 or T23 at our West Coast Wakesurf Open event. Sign up below or contact us for more information.
ASFB Marine
ASFB will be on hand at the West Coast Wakesurf Open with a 2016 RZX and a Tige Z3 with TAPS3. Contact us for more information if you are looking for something more specific or have a different model in mind.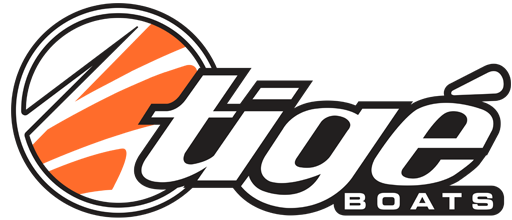 Ultimate Surf Demo Information Request